Getting your first home is an exciting and important milestone. Though it can feel daunting at times, it can transform your life for the better. If you're buying your first house, you may be wondering what's going on in the housing market today, how much you need to save, and where to start.
To help you pursue your dream of home ownership, real estate professional Moe Mathews has outlined three tips for first-time home buyers as they tackle the home-buying process.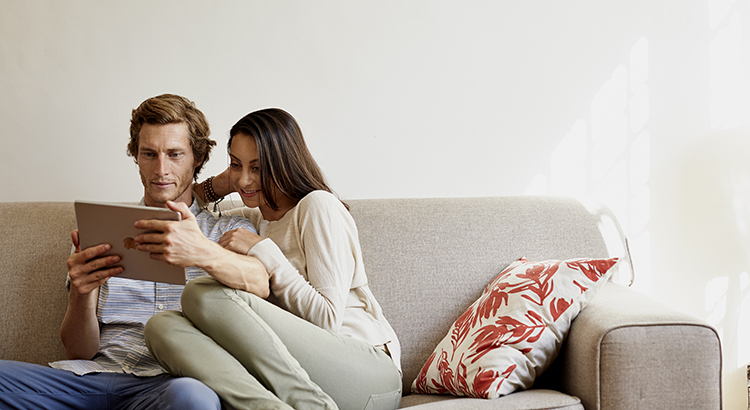 Decide What Type of Home You Want
Before you begin your research, it's important to decide what type of home you want to buy. There are many different types of homes available, and you may want to shop around to see what other home buyers are looking at. If you're going with a traditional home, then you may be interested in a fixer-upper. If you're a first-time home buyer, then you may want to start looking at homes that have been on the market for months. There are tons of different criteria you could use to decide what type of home you want, but one thing that Moe Mathews recommends to keep in mind is that older homes are often cheaper to fix than shiny new constructions.
Hire a Real Estate Agent
One of the best things about buying a home is that you can hire a real estate agent to help with the entire process. Sure, hiring a real estate agent may cost you a little bit, but in the long run, it will save you a lot of stress and headaches. In addition to scouring the market for homes that meet your needs, a good agent will guide you through the negotiation and closing process. Consult with other recent home buyers for agent recommendations. Interview at least a few agents, and ask for references. Ask potential agents about their experience working with first-time home buyers in your market and how they plan to assist you. The good news is that most real estate agents are friendly and willing to help you out, no matter how new you are to the business.
Look Into Financing Options
At the time you decide to buy your first house, licensed realtor Moe Mathews recommends looking into financing options. You may be tempted to put down as little as possible for your own home, but in reality, that's not a good look. If you're able to get a mortgage, then make sure that you do your research and find a lender who meets your high standards. Moe recommends working with at least 4 different lenders to make sure you have a wide selection to choose from. This will help you feel more confident when applying for a loan. Just remember that you're ultimately trying to get a good deal on your home, so don't settle for anything less than what you'd like to pay.